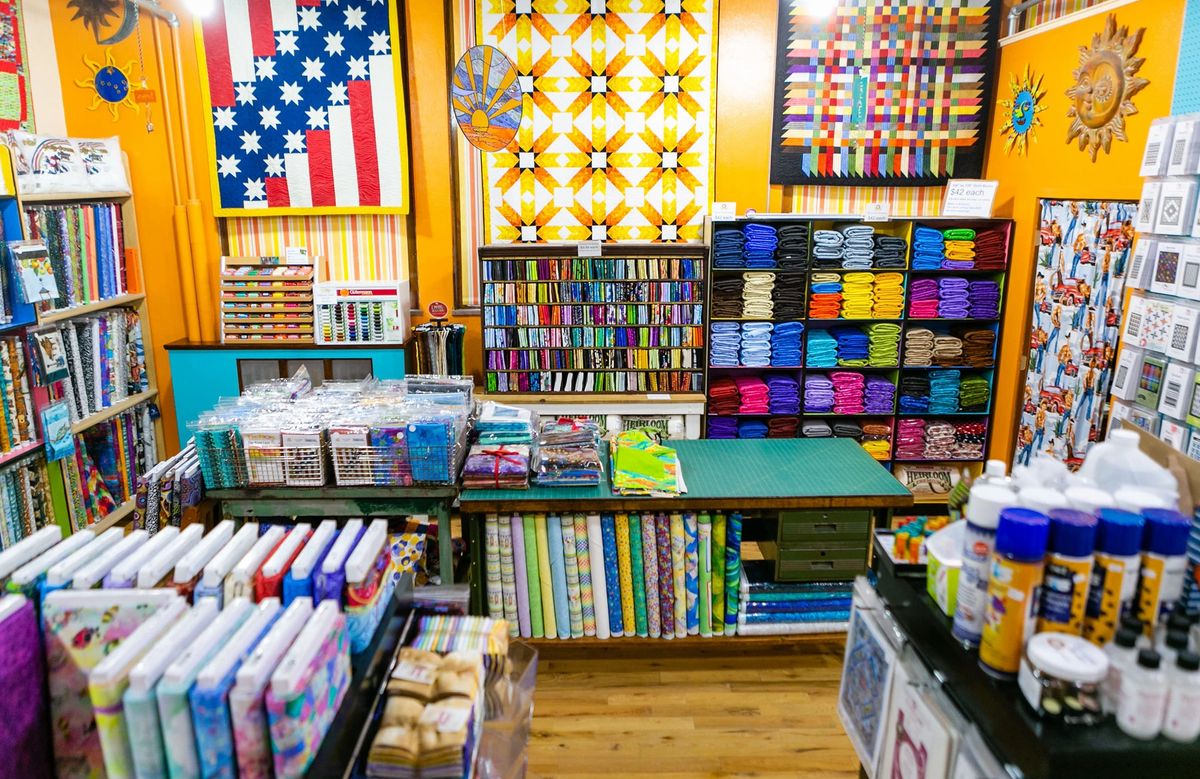 About Our Fabric Shop
Helios will not be open to foot traffic during June or July this year. We are open for Internet orders, Phone orders, and Website orders.
Helios has been in business since 2012. Our mission is to find unusual high quality fabrics that you will love. You will constantly find something new at Helios as we turn over our fabric quickly so we can bring in new material.